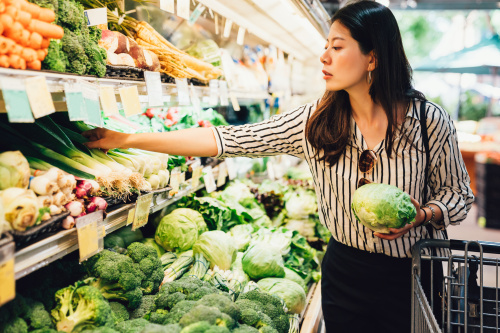 Newburyport, Massachusetts (December 20, 2022) —VXP Radio Network, a leading in-store audio provider, announces a comprehensive rebranding in celebration of the company's 10th anniversary. VXP Radio is now Tring Live Media.
After executing action plans to propel the current business forward with new technology in the grocery business as well as other vertical markets, the managers concluded that a complete brand refresh was also necessary to reflect its exciting direction.
"We recognize that in today's demanding and fragmented retail environment, in-store audio is an afterthought at best," says Bob Bauer, President and Chief Revenue Officer of Tring Live Media. "Over the past 18 months, we've been executing an action plan to provide an enhanced customer experience, coupled with a very robust technology platform to provide tangible solutions that will deliver category lift for our customers." As part of this bold initiative, VXP Radio Network has been renamed Tring Live Media to reflect a more uplifting identity and the evolution of our technology.
Tring's solutions are designed to deliver product lift in specific categories for advertisers and retail partners and also share revenue through on-air media programs. The approach incorporates an enhanced entertainment experience within the store, including curated music, custom content produced by Tring's in-house marketing team, and custom-developed radio solutions for each retailer.
Stay tuned for more updates and news as Tring continues to roll out additional program elements in 2023.