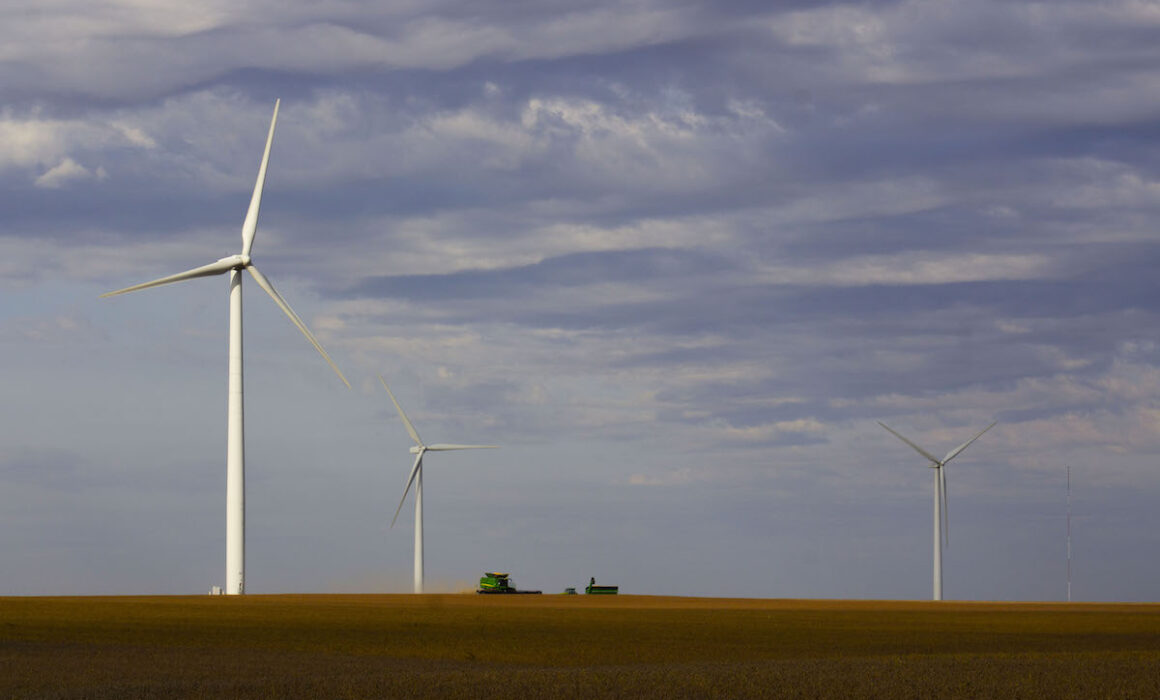 Tring Live Media, a premier in-store radio network, has entered into a strategic partnership with renewable energy company Gevo, Inc. to create the Farm Community Radio Network.
Working under a grant from the United States Department of Agriculture (USDA), Gevo is launching an initiative to connect and communicate with farmers within an 80-mile service area of Gevo's first Net-Zero 1 (NZ1) facility that is expected to be constructed in Lake Preston, South Dakota, and also at their existing development facility in Luverne, Minnesota, about the financial benefits of implementing climate-smart agriculture and tracking, and reporting the data for key climate-smart attributes.
Gevo chose Tring Live Media as their media distribution partner to create and deliver the content for Farm Community Radio Network. In addition to climate-smart agriculture content, the programming will also feature local community news, local sports announcements, relevant non-profit organization news, and even local musicians.
The aforementioned 80-mile service areas encompass 14 Maynard's Food Center locations, as well as three Coborn's grocery locations, making them ideal distribution hubs for the program.
"Communicating to the core audience—the farmers and workers who are producing this corn—is essential to the program's success," says Bob Bauer, Tring's President and Chief Revenue Officer. "The Farm Community Radio Network presents a unique opportunity for us, it's something new and different. While our messaging usually focuses on consumer-packaged goods paired with complementary music, this is an opportunity to show our strength as a community communication platform, providing targeted and tailored messages to a specific audience."
"Tring Live Media recognizes that Maynard's and Coborn's have a loyal customer base, and we look forward to working closely with each of our partners to ensure that the USDA messaging is not intrusive and enhances the in-store experience," Bauer continued. "The music and ads are designed to flow like a traditional radio program, being informative while also delivering an enjoyable shopping experience."
To find out how Tring can help your company get their message out, click here.