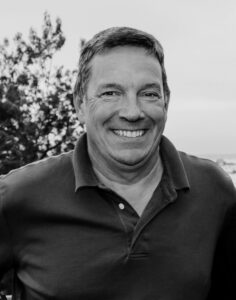 Bob Bauer
President & Chief Revenue Officer
Bob has been helping brands market and engage consumers for more than 30 years. At Tring, not only is he focused on working directly with brands and creating their customized marketing solutions, but also creating opportunities for our retail partners to turn a cost center into a profit center. His deep background in print, digital, and event sales is key to providing Tring clients with multi-dimensional marketing solutions. Bob has managed teams for media companies such as Time Inc., Bonnier USA, and Active Interest Media.
Scott Leubner
Operations Director
Scott joined Tring during its inception in 2009, serving many cross-departmental roles, including traffic, music, and operations. His background as in audio engineering and production is leveraged by our customers every day. Today Scott manages network services, and tech development and implementation, working with corporate & store-level personnel and is a key part of Tring's customer-first culture.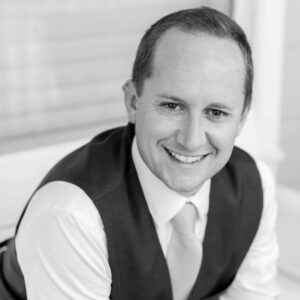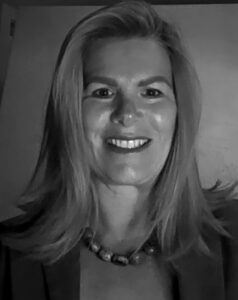 Katheryn Greenaway
Sales Manager
A dynamic and personable Jane-of-all-trades, Katheryn is an advertising, business development, copywriting, community relations, marketing, and sales professional who strives to make a positive impact. An Air Force Veteran, she cut her advertising teeth at Telemundo in Phoenix, Arizona, and went on to raise monies for the American Red Cross and help students start companies at UC Santa Barbara in the College of Engineering by managing an entrepreneurship program. Based in Phoenix, Katheryn has re-joined Tring Live Media to work directly with brands to create advertising solutions within our in-store radio network. When not working, Katheryn enjoys the great outdoors via hiking, biking, camping and kayaking, as well as traveling the world.
Gerardo Umana
Audio Production Manager
With a background of more than 20 years as a producer for numerous radio and TV spots, television shows and documentaries, Gerardo is always in search of new ways to elevate our production services and deliver quality content to Tring's clients. Gerardo is a key team member to work with our retail partners in order to produce on-brand messaging and content.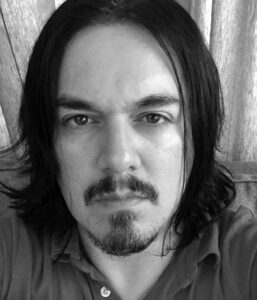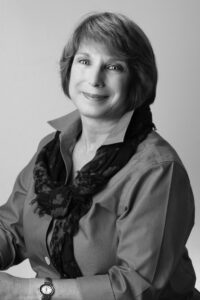 Sandy Barnes
Senior Account Director
Cookies, shoes, marine fuel, affordable housing, jellies and jams, volunteering and in-store radio ads – what do they all have in common?  Nothing and everything – they all rely on exemplary customer service!  The determination to do whatever it takes to get the job done has guided Sandy's amazing journey from Assistant Manager to VP of Operations for Mrs. Fields Cookies; then on to Director of Retail Operations at Timberland; with fascinating side trips to acquire more unique skills. The common thread in all this professional expertise is a belief that great customer service relies on kindness and creativity.